See, do, stay, love the UK. This month: slow living in a showman's wagon in Scotland. Words and photography by Sarah-Lou Francis.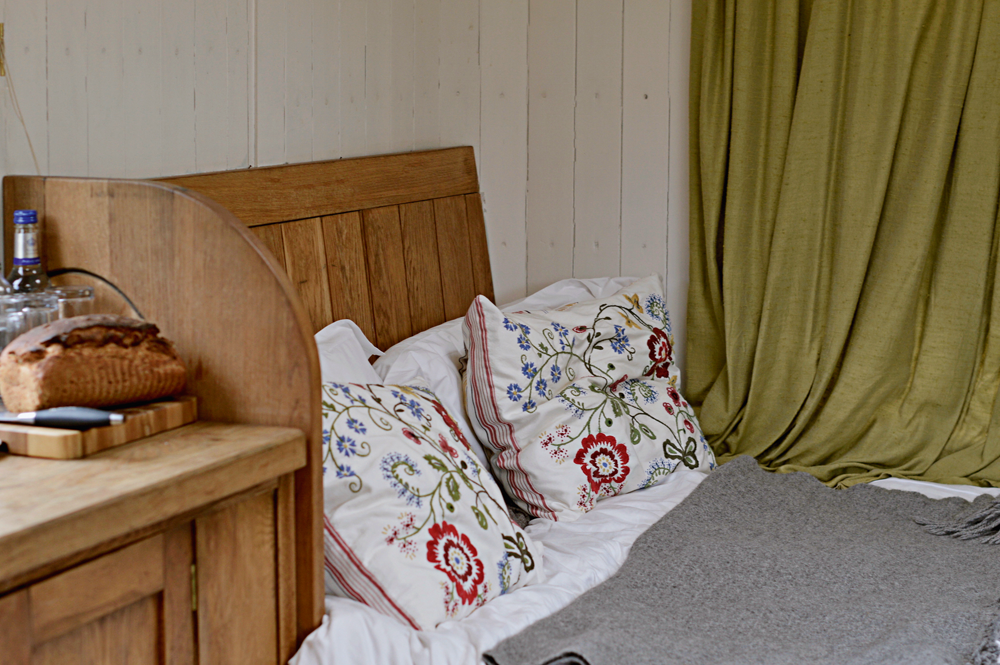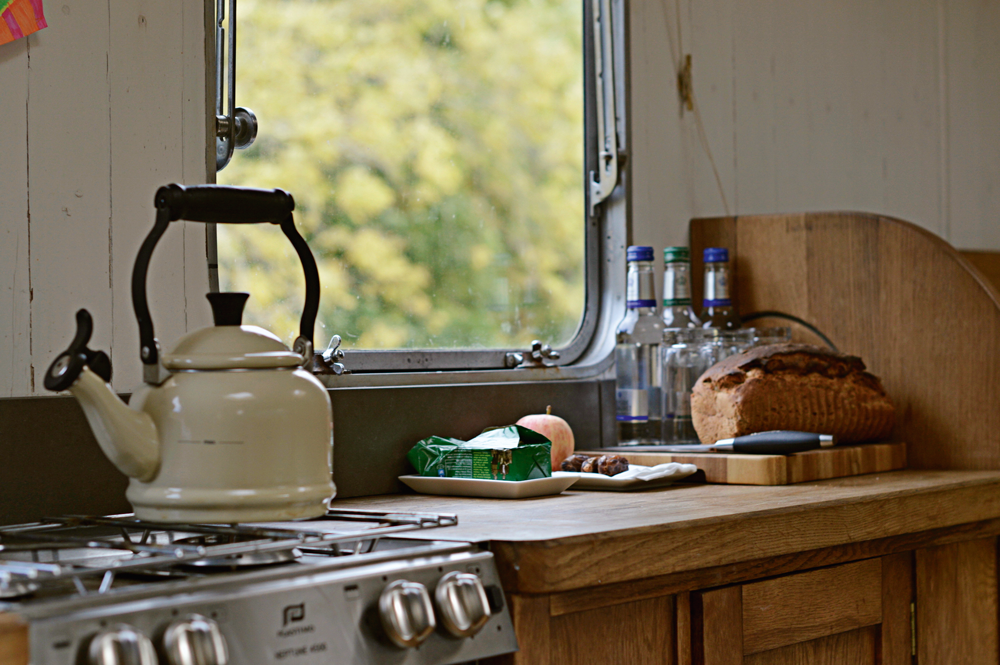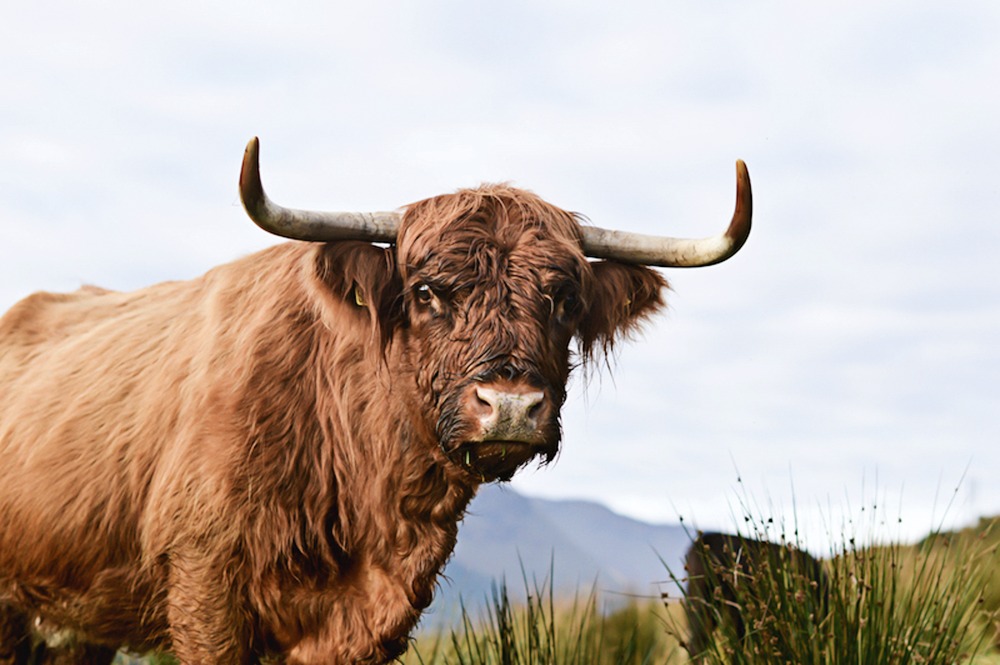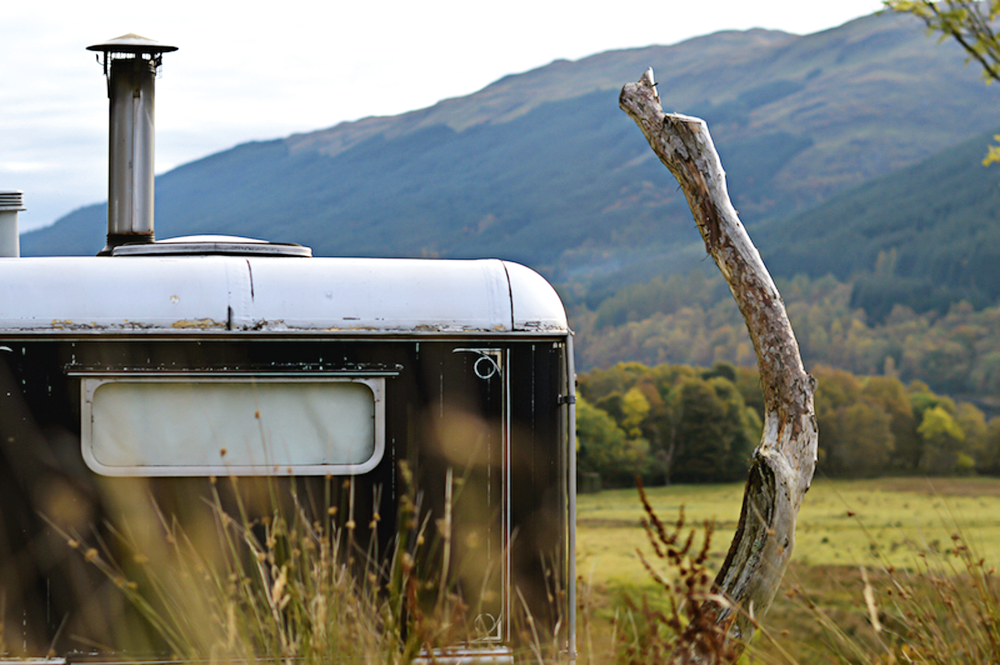 Our new series comes from online UK travel guide This is Your Kingdom, whose handpicked contributors explore favourite places, special finds and great goings on.
You can read about one we love each month in The Simple Things - turn to page 74 of the April issue for more of this Scottish showman's wagon adventure - and plenty of others at thisisyourkingdom.co.uk.