"When all is said and done, the weather and love are the two elements about which one can never be sure."
― Alice Hoffman, Here on Earth
Squally showers and sleet, mizzle and mist... January is the rainiest month of the year and, this issue, The Simple Things celebrates extreme weather (turn to page 62 for a guide to stormwatching, and page 16 for a celebration of rain).
If you're as big a fan of blustery British weather as we are then you'll appreciate these nine buys. Show your love of storms with a pair of lightning earrings, or watch clouds passing across your ceiling with a cumulus lampshade.
Where to buy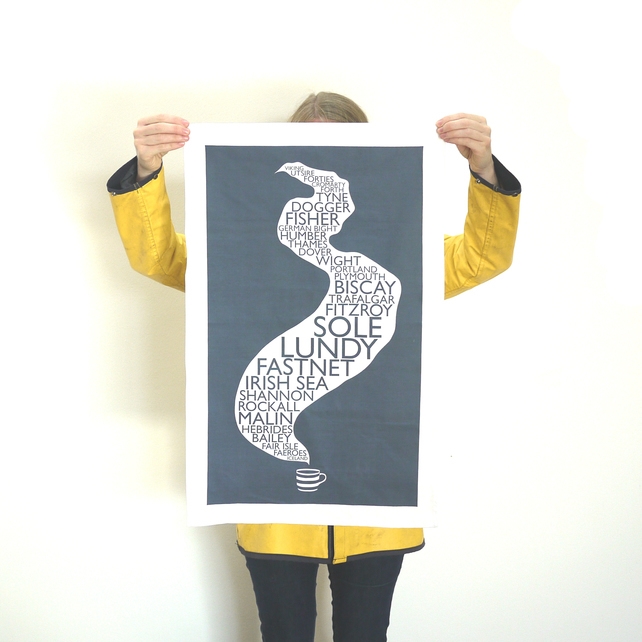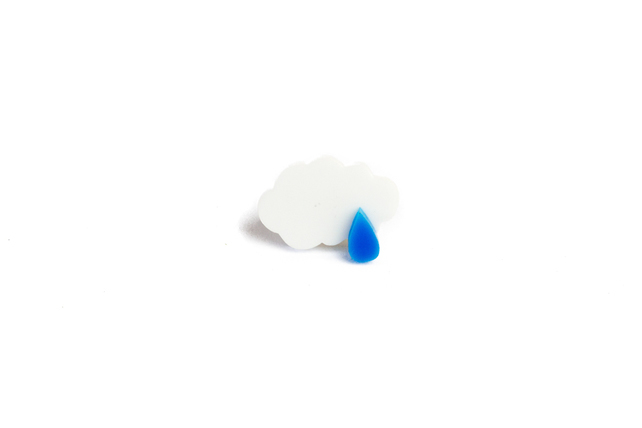 1. Coming out of the radio like a telegram from past era, the shipping forecast is both bamboozling and soothing. Remind yourself of those peculiar words with this screen-printed tea towel, £9.50, Folksy.

2. A fluffy white cloud and a single blue raindrop make this ring a cute and colourful accessory for a grey day, £6.00, Folksy.
3. One for the true weather whiz - a 100% waterproof notebook ensures no meteorological markings will go astray, £10.00, Science Museum Shop.
4. The kids might not have heard of Michael Fish, but they can play weather forecaster with this beautiful hand-sewn felt map, £30.00, Corby Tindersticks.
5. Get geeky with The Cloudspotter's Guide - a book written for people like us. Looking up will never be the same again, £9.99, The Cloud Appreciate Society.
6. Bowie-esque, these rose gold studs are glam AND glamorous, £125.94, Etsy.
7. ... or perhaps a rainy day sterling silver necklace is more your cup of tea? £59.53, Etsy.
8. The bubble cloud motif is a retro classic. Adorn your lights with this lampshade and gaze up, £10.00, The Pippa and Ike Show.
9. Make your own rainmaker - just top an old plastic bottle with this cloud-shaped sprinkler and use it to water the plants, £8.00, Science Museum Shop.
Not got January's The Simple Things? Buy, download or subscribe today.
Words: Lottie Storey